Truly Scrumptious Foods & Drinks
We have compiled links to a variety of food and foodware vendors for your one stop shopping ease. Our vendors include healthy, organic foods, ready-to-eat meals, meats, seafood, snacks and supplements. We also have an array of desserts, candy and confectionary items. For beverages you can find fine wines, sodas, water and coffee items. Are you a chef or cook like one? Check us out for a wide range of cooking utensils and cookware.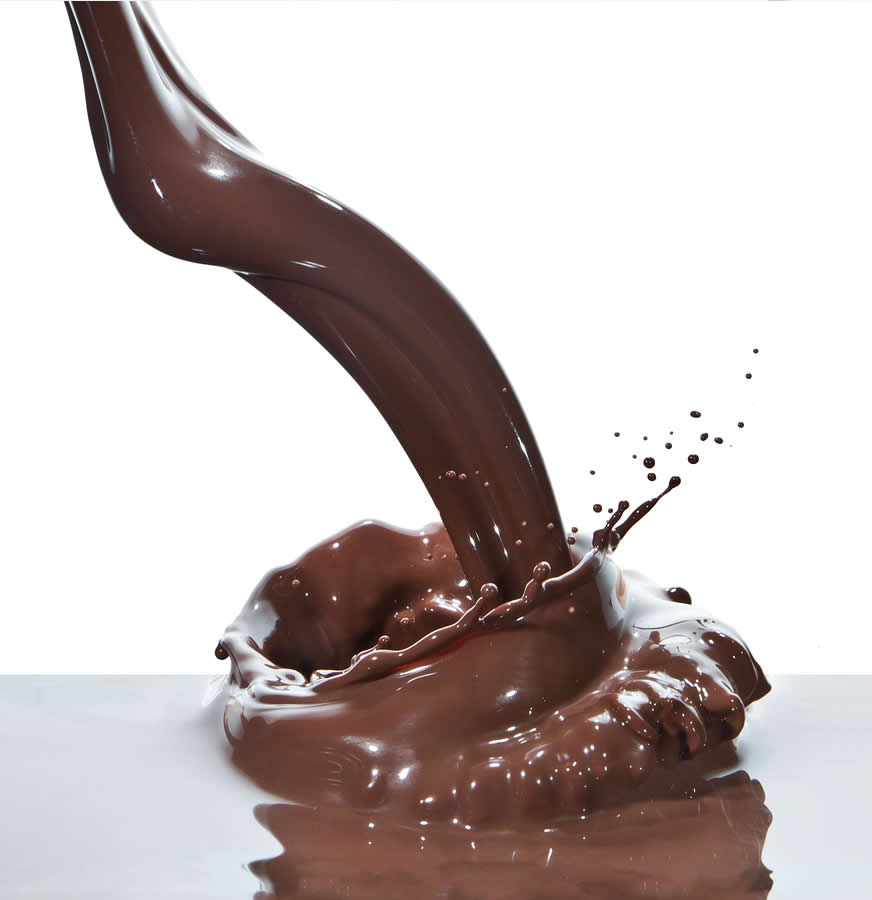 All About Chocolate
Chocolate most commonly comes in dark, milk, and white varieties.
Chocolate is a usually sweet, brown food made from roasted and ground cacao seeds. It is made in the form of a liquid, paste, or in a block, or used as a flavoring ingredient in other foods. The seeds from the cacao tree must be fermented to develop the flavor and get rid of the bitter taste. Then the beans are dried, cleaned, and roasted. The shell is removed, the cacao nibs are grounded to cocoa mass and hocolate is created in rough form. Once that is liquefied by heating, it is called chocolate liquor. The liquor may then be cooled and processed into its two types: cocoa solids and cocoa butter. Much of the chocolate consumed today is in the form of sweet chocolate, a combination of cocoa solids, cocoa butter or added vegetable oils, and sugar. Milk chocolate is sweet chocolate that also contains milk powder or condensed milk. White chocolate contains cocoa butter, sugar, and milk, but no cocoa solids.